We are advancing the structural engineering profession with SEI Books and Journals.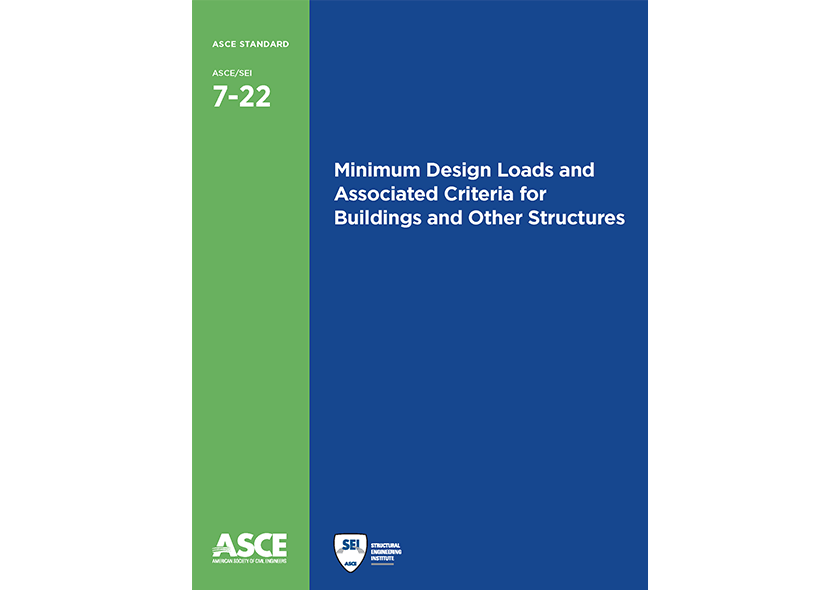 Current Edition
ASCE/SEI 7
Minimum Design Loads and Associated Criteria for Buildings and Other Structures, ASCE/SEI 7-22, is the nationally adopted loading standard for general structural design.
Journals
Our members are shaping the future
According to the Journal of Structural Engineering (JSE) Editor John W. Van de Lindt, "technology has not only changed the way we submit and review papers, it has changed the research and practice of structural engineering, accelerating the transfer of knowledge and discoveries." Explore the advancements in research and practice with ASCE Journals.
See all ASCE Journals
Read This Next
Learn about SEI's Local Chapters and Graduate Student Chapters.
Get your information about joining SEI as your institute at ASCE and more.
All your information for SEI conferences, events, and programs - virtual or in-person.