EMI has two annual conferences, one in the United States and another internationally. These conferences offer a premier opportunity to network with leaders in the field, expand your horizons, and establish professional relationships to advance your research and your career.
The conference is also an opportunity for some of the brightest students to participate in student competitions.
Call for proposals to host an EMI conference
Specialty conferences

EMI also holds the Probabilistic Mechanics Conference and has been a co-organizer of the Biot Conference on Poromechanics and the CONCREEP-10 conference.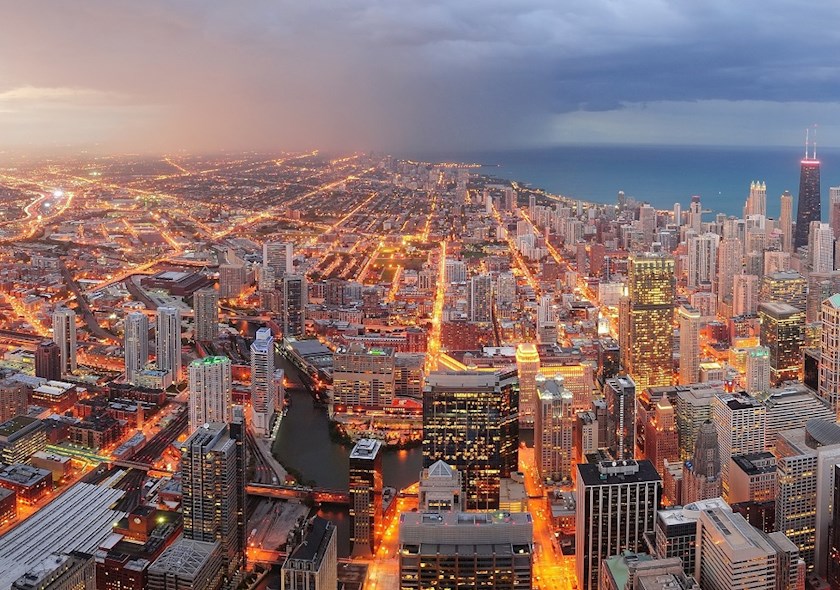 EMI CONFERENCE
EMI/PMC 2024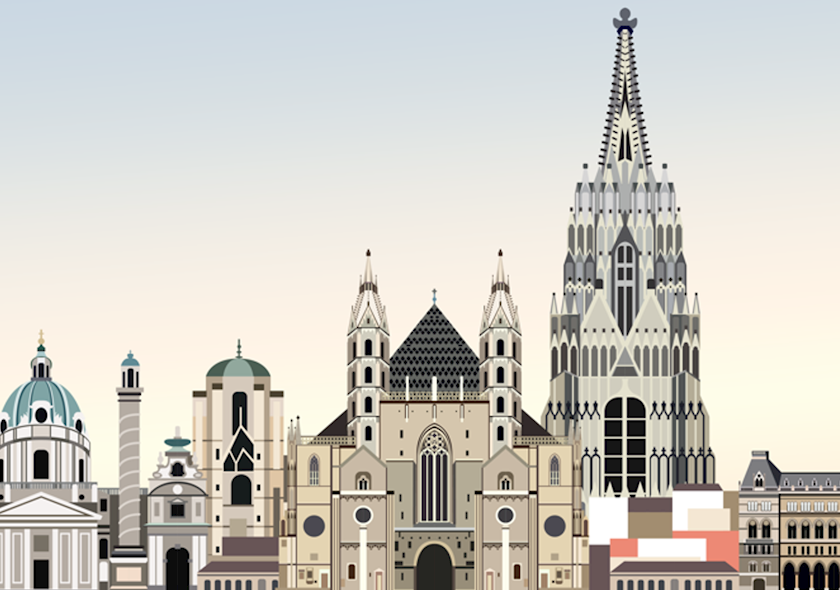 INTERNATIONAL CONFERENCE
EMI 24 International Conference (EMI 24 IC)
The Technische Universität Wien, Institute for Mechanics of Materials and Structures, Vienna, Austria, will host the EMI 2024 International Conference.

September 9-11, 2024 | Vienna, Austria
Deadline for Mini-Symposia submission is November 17, 2023
Submit MS
Learn More