Mobility On Demand and As A Service Committee
Purpose

The purpose of the Mobility on Demand and as a Service Committee (MODaaS) is to:
a) Foster collaboration between partners developing and promoting infrastructure, platforms, policies, regulations, and operating systems for innovative mobility;

b) Inform entities about innovative technologies and services, regulation and standards development, and deployment in transportation systems; and

c) Evaluate MODaaS systems and their impacts on the traveling public.

Join the MoDaaS Committee
Newsletter Archive
MoDaaS Quarterly Newsletter
Key activities & initiatives
International Conference on Transportation & Development
June 15-18, 2024 | Atlanta, GA
ASCE's flagship conference in transportation and development, co-located with ASCE's longstanding specialty conference on Automated People Movers and Automated Transit Systems for an invaluable experience of two conferences in one.
Learn more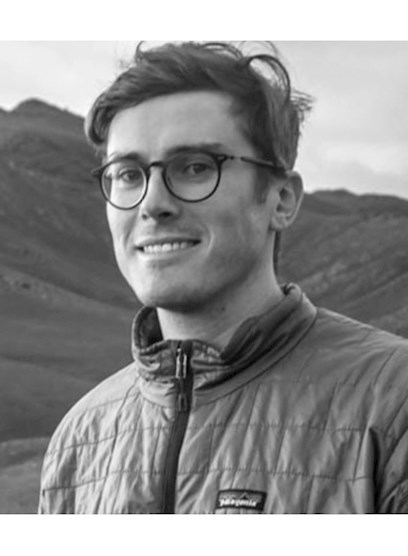 Meet the CHair
Louis Alcorn, S.M.ASCE
Louis Alcorn serves as the Chair of T&DI's Mobility on Demand and as a Service Committee. He works as an Associate Consultant for WSP.
Membership
Louis Alcorn

,

A.M.ASCE




Chair

Muhammad Sultan Amer

,

M.ASCE




ASCE Staff Contact
C
Junzhe Cao

,

S.M.ASCE




Member

Long Cheng

,


Corresponding Member

Tugsdelger Chinbat

,

Aff.M.ASCE




Corresponding Member
D
Matthew Dean

,

Ph.D., EIT, A.M.ASCE




Member
K
Cole Anthony Kopca

,

S.M.ASCE




Corresponding Member
M
Tassio Magassy

,

Ph.D., Aff.M.ASCE




Corresponding Member
S
Carol Schweiger

,


Member

Robert James Sheehan

,

P.E., M.ASCE




Corresponding Member
W
Melissa Willis

,

A.M.ASCE




ASCE Staff Contact
Y
Stan Young

,

Aff.M.ASCE




Corresponding Member
Z
Zihe Zhang

,

Ph.D., Aff.M.ASCE




Corresponding Member