Purpose:

T&DI's Roadway Council is charged with gathering, reviewing, developing, evaluating, and disseminating new criteria, research, and technologies in the areas of highway pavement design and construction, street and highway operations, and transportation safety. The Roadway Council liaises with a diverse set of transportation stakeholders from public and private sector practitioners and academia to identify a comprehensive set of emerging transportation advancements and needs for research and standards development.
Join ASCE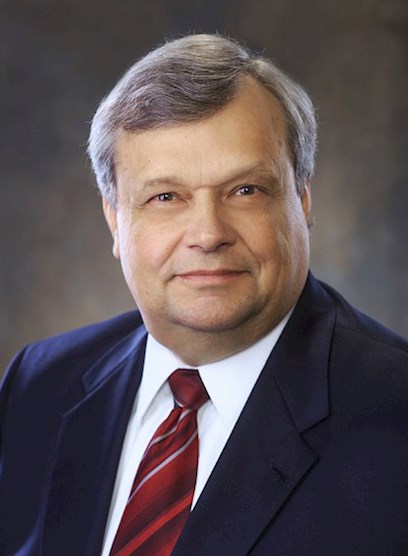 Meet the Chair
Robert Bryson, P.E., M.ASCE
Robert Bryson serves as the Chair of T&DI's Roadway Council. He has served as the Chief Traffic Engineer for the City of Milwaukee, and represents ASCE on the National Committee on Uniform Traffic Control Devices (NCUTCD).
Membership
Robert Bryson

,

P.E., M.ASCE




Chair

Muhammad Sultan Amer

,

M.ASCE




ASCE Staff Contact
H
Jaime Hernandez

,

Ph.D., A.M.ASCE




Member
P
Anurag Pande

,

Ph.D., A.M.ASCE




Member

Srikanth Panguluri

,

P.E., M.ASCE




Member
S
Robert J Scancella

,

P.E., M.ASCE




Member
W
Melissa Willis

,

A.M.ASCE




ASCE Staff Contact