Purpose:
T&DI's Aviation Council is charged with gathering, reviewing, developing, evaluating, and disseminating new criteria, research, and technologies in the areas of airfield pavements, airport design, and aviation planning and operations. The Aviation Council liaises with a diverse set of transportation stakeholders from public and private sector practitioners and academia to identify a comprehensive set of emerging transportation advancements and needs for research and standards development.
Join ASCE
Browse subcommittees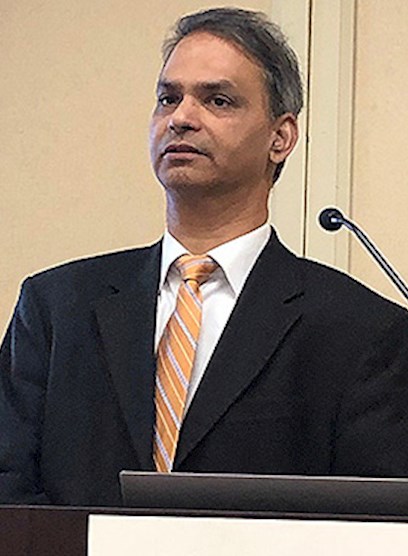 Meet the Chair
Amiy Varma, Ph.D., P.E., M.ASCE
Amiy Varma serves as the Chair of T&DI's Aviation Council. He formerly served as the Chair of T&DI's Aviation Planning & Operations Committee. Prior to his current role as the President of AAAJ, LLC, he was on faculty at North Dakota State University.
Membership
Amiy Varma

,

Ph.D., P.E., M.ASCE




Chair

Muhammad Sultan Amer

,

M.ASCE




ASCE Staff Contact
H
Lindsi Aleyce Hammond

,

P.E., M.ASCE




Member
K
Vivek Khanna

,

Ph.D., P.E., M.ASCE




Member
W
Melissa Willis

,

A.M.ASCE




ASCE Staff Contact