With summer here the annual summer construction boom is already well underway. This is the time of year when we see our work transform from paper and digital plans to asphalt, concrete, and steel.

It's always exciting to see years (in some cases even decades) of engineering and design work become a reality on the ground. Not only is there a sense of professional accomplishment, but we also know that the investment of federal, state, and local resources will benefit our communities by enhancing the quality of life, protecting the environment, and providing access to opportunity for all.

Of course, with construction projects also comes disruption to traffic and travel plans. Please keep that in mind and ensure community outreach is included in your projects to help keep people informed of what's happening, how they can prepare and the ultimate benefits of the projects. No one is happy about travel delays, but keeping the public informed helps them plan ahead and, in turn, can help lessen the disruptions.

Summer construction also means more people out in work zones and the risks that come along with that. We've seen alarming increases in crashes on our roadways and increasingly erratic and dangerous driver behavior and we can't let this trend continue. Please seek out and be open to new ideas and strategies for improving work zone safety as well as sharing the important message with family and friends – because work zone crashes endanger everyone on the roadways.

I also hope you're able to take some time to get away and recharge this summer. It's important and necessary to take time so you can come back refreshed and ready to tackle each new challenge. I hope you all have a productive, restorative, and safe summer.
Thank you and stay safe,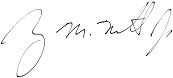 Roger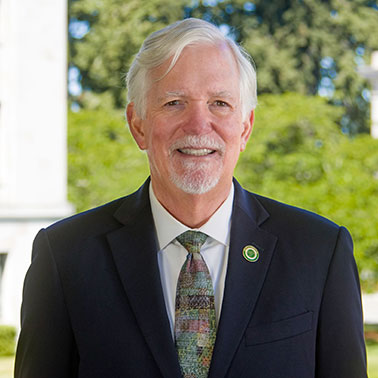 Roger M. Millar, Jr., P.E., F.AICP, F.ASCE
President, Transportation & Development Institute (T&DI)
American Society of Civil Engineers (ASCE)