Purpose:
To advance the science and civil engineering applications of the rail transportation mode, that is currently transporting seventy percent of the total multi-modal freight by tonnage, and that is subjected to new passenger transportation challenges in the USA. The central purpose of the Rail Transportation Committee (RTC) is to reflect the growing interest in rail transport to further enhance the benefits inherent to the rail mode, such as high efficiency of energy use, effectiveness of land utilization, direct access to city centers, and major environmental advantages. Also theoretical and practical aspects of high-speed rail passenger transportation, in the high-speed rail field, major reductions of travel times and unequaled travel safety. Theoretical and practical aspects of high- speed rail passenger transportation are, therefore, an indispensable component of the RTC's activities, that involve also technological and economical issues of multipurpose utilization of existing active and inactive railway lines and right of ways.
Join the Rail Transport Committee
Key activities & initiatives
International Conference on Transportation & Development
June 15-18, 2024 | Atlanta, GA
ASCE's flagship conference in transportation and development, co-located with ASCE's longstanding specialty conference on Automated People Movers and Automated Transit Systems for an invaluable experience of two conferences in one.
Learn more
MEET THE CHAIR
C. Tyler Dick, Ph.D., P.E., M.ASCE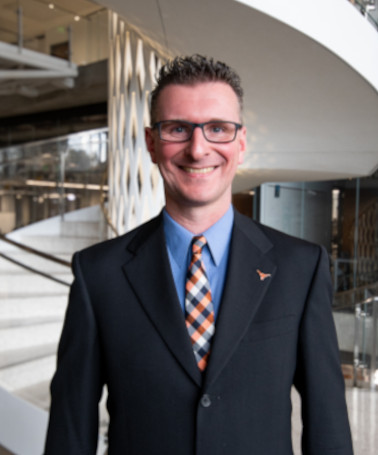 C. Tyler Dick, Ph.D., P.E., M.ASCE, is Assistant Professor in the Department of Civil, Architectural and Environmental Engineering at the University of Texas at Austin (UT). Prior to joining UT in 2022, Dr. Dick spent 10 years as a research engineer and lecturer with the Rail Transportation and Engineering Center (RailTEC) at the University of Illinois Urbana-Champaign. He previously spent 11 years as a railway design engineer with HDR Engineering where he attained the title of Professional Associate in recognition of his expertise in railway yard and terminal design. Dr. Dick holds a B.Sc. in civil engineering from the University of Manitoba and a M.S. and Ph.D. in civil engineering from the University of Illinois. His current research is focused on railway capacity, network design, yard & terminal operations, operations potential of advanced railway traffic control systems with virtual and moving blocks, and railway applications of alternative energy and automation. Dr. Dick is a licensed Professional Engineer and is actively involved in AREMA committees 16, 24 and 14, TRB Committees AR030 and AR040, the ASCE Rail Transportation Committee, and the INFORMS Railway Applications Section. He is also on the board of the International Association of Railway Operations Research.
Membership
Tyler Dick

,

Ph.D., P.E., M.ASCE




Chair

Dimitrios C Rizos

,

Ph.D., C.Eng




Past-Chair
A
Muhammad Sultan Amer

,

M.ASCE




ASCE Staff Contact
B
Murthy V A Bondada

,

Ph.D., P.E., F.ASCE




Member
C
David Bruce Clarke

,

Ph.D., P.E., M.ASCE




Member
F
Xiaohu Fan

,

Ph.D., P.E., M.ASCE




Corresponding Member
G
Yin Gao

,

Ph.D., EIT, A.M.ASCE




Member
L
Joshua Qiang Li

,

Ph.D., P.E., M.ASCE




Member

Pan Lu

,

A.M.ASCE




Member
M
Debakanta Mishra

,

Ph.D., P.E., M.ASCE




Corresponding Member
Q
Yu Qian

,

Ph.D., M.ASCE




Member
R
William S Riehl

,

III, P.E., M.ASCE




Member
T
Ramakrishna Reddy Tadi

,

P.E., M.ASCE




Member
W
Melissa Willis

,

A.M.ASCE




ASCE Staff Contact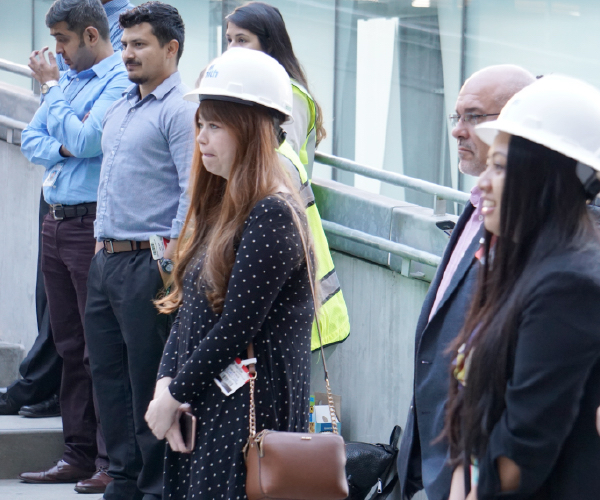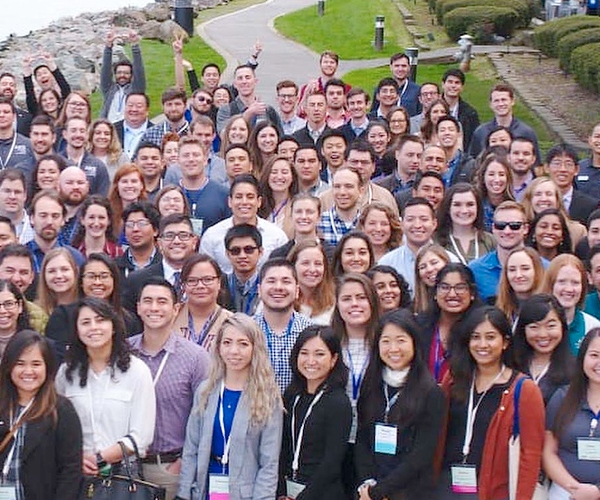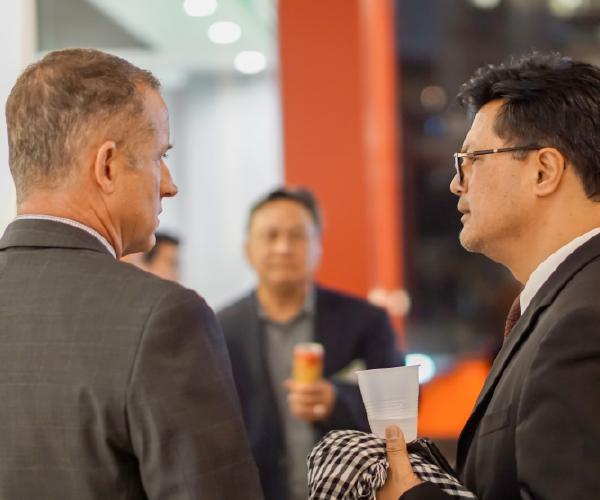 Join ASCE for the professional support and growth that you won't find anywhere else
ASCE gives you the best professional and technical resources.

Join now