Education and Workforce Development is one of the special initiatives of the Board of Governors of the Transportation & Development Institute (T&DI) of ASCE.
The purpose of this initiative is to provide educational opportunities to enhance the career development and continuing professional development of persons involved in the Transportation & Development Institute. In addition, study emerging issues that may impact the practice of transportation engineering and bring them to the attention of the T&DI Technical Committees for action.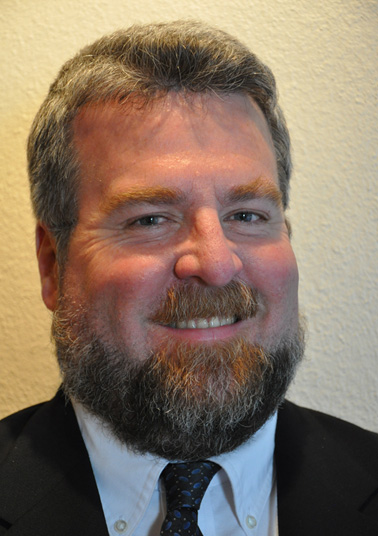 Meet the Chair
David Hein
David Hein serves as the Chair of T&DI's Education & Workforce Development Initiative. Davidis a former President of T&DI, and has worked as a Principal Engineer and Vice-President of Transportation with the Applied Research Associates, Inc. (ARA) in Toronto, Canada. He has over 30 years of experience in managing projects, providing expertise to businesses and government in engineering, skills training, and technical writing. Mr. Hein has managed large engineering design and research projects and multi-disciplinary project teams. He has been involved with asset management, pavement design, construction, and management projects in Canada, the United States, and overseas.