Young Faculty Training is one of the special initiatives of the Board of Governors of the Transportation & Development Institute (T&DI) of ASCE.
The purpose of this initiative is to train young faculty members on the unique role faculty members play in society, and how young faculty members can successfully launch their careers and enjoy that process at the same time. Training will include elements related to scholarly research and funding considerations, time management, work/life balance, writing habits development, professional service, teaching and scaffolded active learning techniques, and the intangibles that can facilitate progress toward tenure-ship and beyond.
Meet the Chair
Chandra Bhat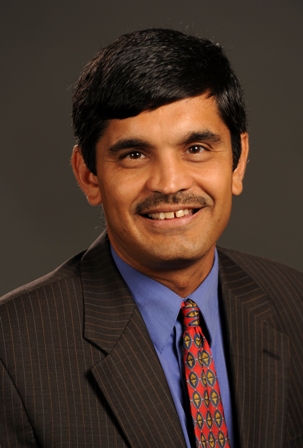 Chandra Bhat serves as the lead of the Young Faculty Training initiative. He also serves on the Board of Governors of T&DI. He has a joint appointment between the Department of Civil, Architectural and Environmental Engineering (CAEE) and the Department of Economics at The University of Texas at Austin. He is a world-renowned expert in the area of transportation and urban policy design, with far-reaching implications for public health, energy dependence, greenhouse gas emissions, and societal quality of life. Methodologically, he has been a pioneer in the formulation and use of statistical and econometric methods to analyze human choice behavior. His current research includes the social and environmental aspects of transportation, safety and planning implications of connected and automated smart transportation systems (CASTS), and data science and predictive analytics.