Transportation and Public Health is one of the special initiatives of the Board of Governors of the Transportation & Development Institute (T&DI) of ASCE.
The purpose of this initiative is to help develop an integrated approach to policy, planning, and implementation to help current and future transportation professionals integrate public health considerations into their transportation planning, thus supporting sustainability and promoting societal health and well-being.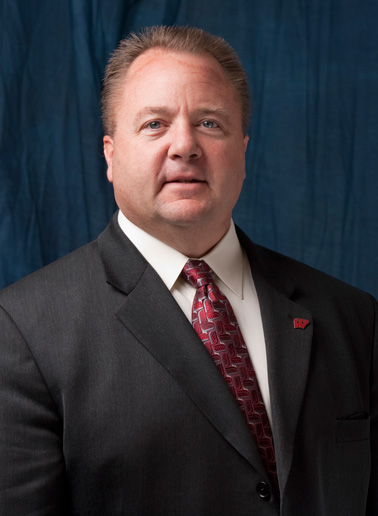 Meet the Chair
David Noyce
David Noyce serves as the lead of the Transportation and Public Health initiative of T&DI Board. He also serves on the Board as the Vice President of T&DI. He is the Arthur F. Hawnn Professor of Transportation Engineering and Chair of the Department of Civil and Environmental Engineering at the University of Wisconsin - Madison (UW-Madison). He also holds a joint appointment in the Department of Industrial and Systems Engineering at UW-Madison. Dr. Noyce received his B.S. and M.S. degrees in Civil and Environmental Engineering from UW-Madison in 1984 and 1995, respectively, and received his Ph.D. degree in Civil (Transportation) Engineering from Texas A&M University in 1999. Dr. Noyce has over 34 years of experience in transportation engineering including appointments in state government, private consulting, and academia.