The EMI 2023 International Conference will be hosted by the University of Palermo, Italy, and organized by Professors Massimo Midiri, and Antonina Pirrotta.
Join us at the conference for three (3) full days of activities and presentations, including the following plenary lectures by distinguished speakers.
Christoph ADAM
Professor of Applied Mechanics, Head of the Department of Basic Sciences in Engineering Sciences, Universität Innsbruck
"Modeling and simulation of soil-structure-vehicle interaction of railway bridges subjected to high-speed trains""
Abstract
CV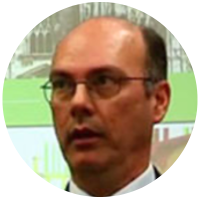 Raimondo LUCIANO
Full Professor of Structural Mechanics
Department of Engineering, University of Naples Parthenope, Napoli, Italy
"Recent Trends in Nano-Structural Mechanics"
Abstract
CV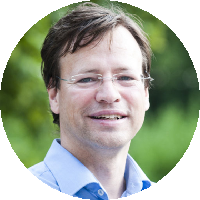 Carsten PROPPE
Chair of Engineering Mechanics
Karlsruhe Insitute of Technology, Karlsruhe, Germany
"A universe of models and data -- multilevel methods, multifidelity methods and beyond"
Abstract
CV

Sicily is the largest island in the Mediterranean Sea. Located on the north-west part of the island, Palermo is the 5th most populated city in Italy. In Sicily, visitors can experience two millennia of history, two active Volcanoes (Etna and Stromboli), wonderful beach towns, and culinary excellence.
The millennia of history feature masterpieces from the ancient Greeks and Romans (Segesta, Selinunte, Agrigento, Taormina), majestic cathedrals (Palermo, Monreale, Cefalu'), Baroque architecture (Noto, Ragusa Ibla), and multi-cultural influence.