EWRI hosts 2–3 conferences annually on topics of importance to the continuing education of our membership. We also welcome non-members with the same interests to benefit and collaborate with us in an effort to make our technical programs the highest quality possible. Visit our conference sites listed below.
Additional EWRI Member Resources
Continuing Education Topics
Resources for environmental and water-centric engineers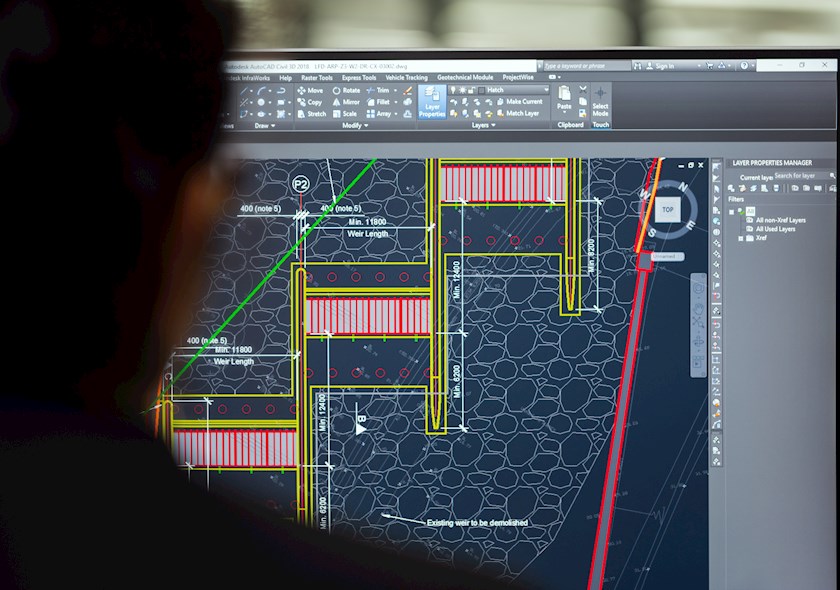 Training and Credentials
Guided Online Courses and Certificate Programs
The world of engineering is constantly evolving. Stay up-to-date, or just encourage your curiosity, by learning more!
Learn today
EWRI Conferences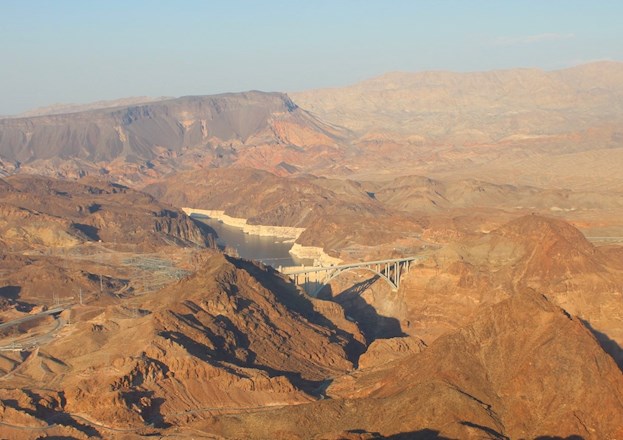 EWRI Congress
Attendees taking part in the EWRI Congress will have the opportunity to share their research on issues affecting the environment and the policies relating to water resources.
Learn more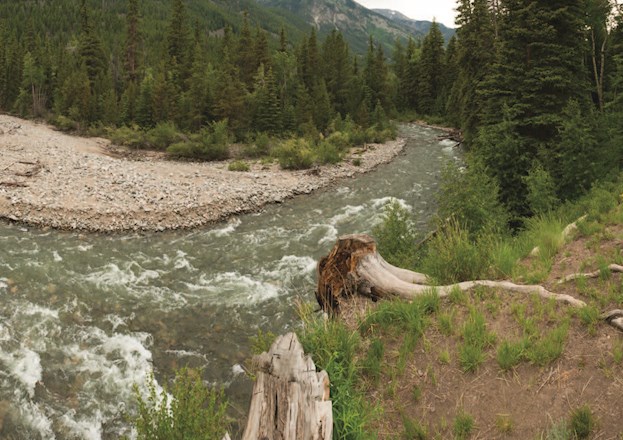 Hydraulic Measurements & Experimental Methods 2023
Join engineers, researchers, and climate scientists in sharing share developments and innovative practices in the water engineering industry. Network with peers, earn PDHs, and expand your knowledge base to enhance the success of your projects.
Learn more