EWRI hosts 2–3 conferences annually on topics of importance to the continuing education of our membership. We also welcome non-members with the same interests to benefit and collaborate with us in an effort to make our technical programs the highest quality possible. Visit our conference sites listed below.
Additional EWRI Member Resources
Continuing Education Topics
Resources for environmental and water-centric engineers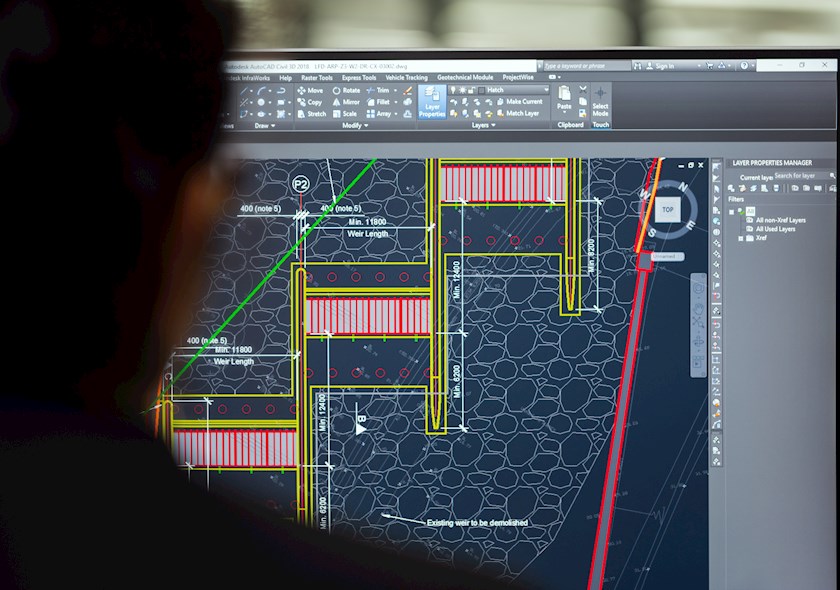 Training and Credentials
Guided Online Courses and Certificate Programs
The world of engineering is constantly evolving. Stay up-to-date, or just encourage your curiosity, by learning more!
Learn today
EWRI Conferences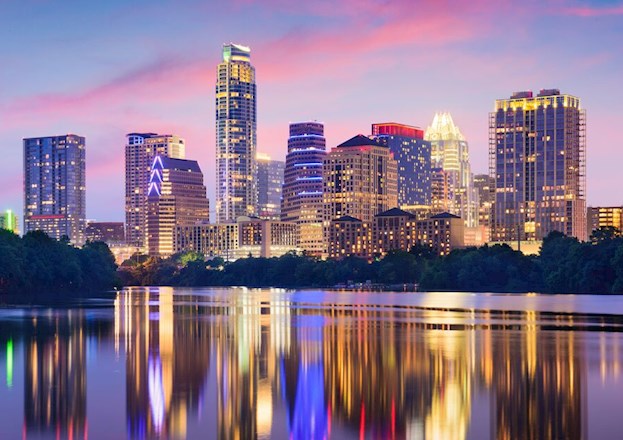 Operation & Maintenance of Stormwater Systems Conference
Join us in Austin for advances in operation and maintenance of gray and green stormwater control infrastructure, including design for maintenance, O&M training programs, new maintenance approaches, advances in municipal program management and implementation, life cycle cost analysis, lessons from the field, and more.
Learn more